More feature request for Adobe Premiere Pro and Media Encorder CS6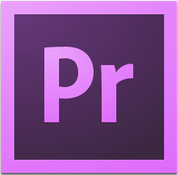 So I am delivering a show that was cut in Final Cut Pro, that was cut in 23.976, but needs to be delivered at 29.97, so I was using Adobe Media Encoder to do the conversion, but found I could only do it if I want either a single stereo audio track or a single mono mix-down.
I don't have the ability to compress a version with dual or more mono tracks (or a stereo and dual mono).
Often I have to deliver shows with a stereo mix, and dual monos one with dialogue, and the other with music and FX, but I can't do that with Adobe Media Encoder, so I have had to go back to the super slow Apple Compressor to do my compressions.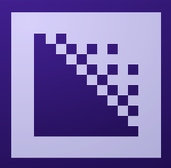 Not only could Media Encoder us a pass through, so if you have a clip with 4 audio tracks uncompressed, then just re-write it in the new file exactly as it was, but it also needs to at least be able to separate dual mono tracks so you can at least do stems on the textless version.
The other is that Premiere Pro really needs to be able to paste individual attributes of a clip, just like Final Cut Pro 7. Just being able to paste all attributes is less than useless in most cases!
I just brought all of my reels into Premiere Pro from Final Cut Pro 7 because I wanted to use Adobe Encore to make a new DVD and somehow all my clips had there volume put to negative infinite, so I have had to individually raise the volume one each clip, which was an incredible pain.
And yes I have put in
Feature requests at Adobe
, but I have been putting in the individual attributes since CS 5.0, so I am not holding my breath.
See Older Posts...